Heber Valley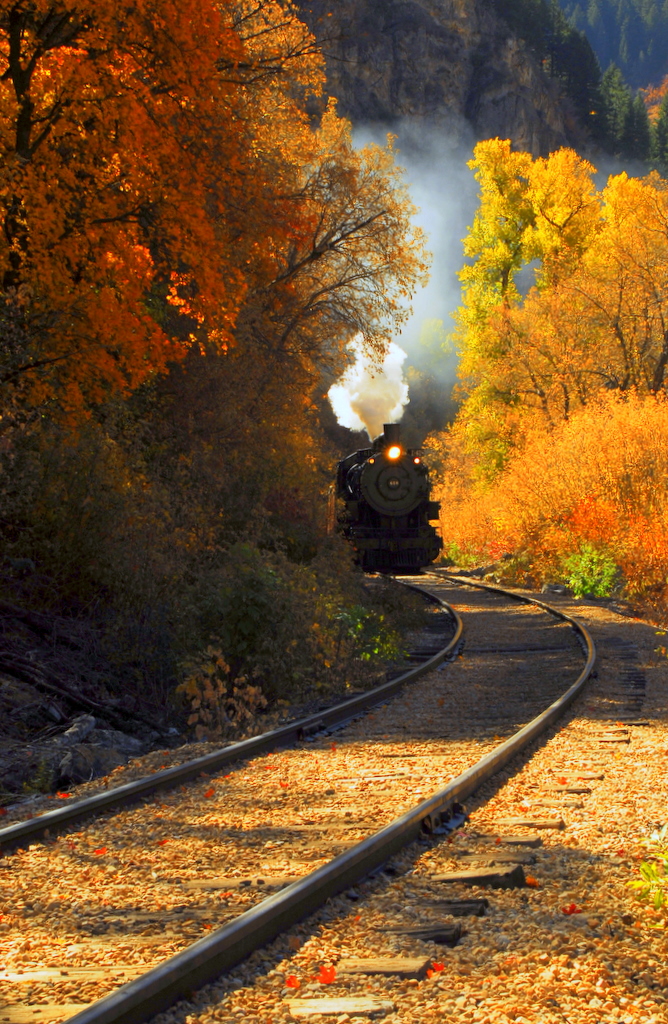 Heber Valley is located 48 miles east of Salt Lake City, and adjacent to Park City. In the world today, one would search long and hard to find such a beautiful valley. It is surrounded by majestic mountains. The western mountains, have beautiful Mount Timpanogos, over 12,000 feet high and with a glacier on it that overlooks this beautiful valley. The valley communities include Heber City, Midway, Charleston, Daniels, and Wallsburg. The towering mountains and green valley were, and still are, often compared to the stunning scenery of Switzerland. In the late 1850's and early 1860's John Huber and Ullrich Probst were two Swiss who established homes and farms along Snake Creek. Shortly after 1957, the Huber and Probst property was sold to the state by their descendants and became the heart of Wasatch Mountain State Park. Generations of the Probst family still reside throughout this remarkable valley.
Heber Valley was honored as the cross-country and biathlon venue of the 2002 Olympic Winter Games, and offers convenient access to several Utah ski resorts including Park City Mountain Resort, Deer Valley Resort, and the Canyons Resort. It also boasts five championship golf courses, and blue-ribbon fly-fishing. A wide variety of lodging accommodations await you in Heber Valley, from quaint bed and breakfasts to comfortable hotels and full-service resorts to campgrounds. Year-round activities provide a recreational playground for everyone, and include snowmobiling, downhill skiing, cross-country skiing, fly-fishing, horseback riding, mountain biking, camping, golfing, boating, hot air ballooning, water sports, scuba diving, and more.
In addition, attractions unique to our area include the historic, steam-driven Heber Valley Railroad, the Homestead Crater's 90° mineral water, Soldier Hollow's day lodge and trails, beautiful Cascade Springs and other scenic drives, three reservoirs, four ski resorts and three national forests/state parks within an hour's drive.